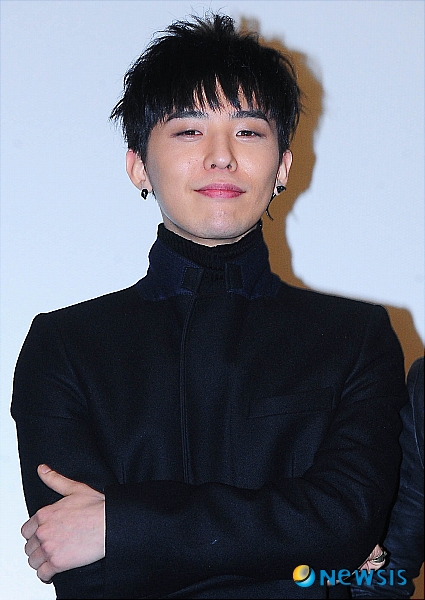 Due to the recent breakout of
G-Dragon
's marijuana case, his Japanese promotion plans have come to a halt.
The Japanese distributor for
Big Bang
's albums,
avex
, stated on October 6th, "
GD&TOP's single "Oh Yeah", which was scheduled to be released on November 9th, has been put to a stop
."
They continued, "
G-Dragon had smoked marijuana before signing with avex… However, we have decided to stop the sale of the album because of the responses that [this case] will draw from Japanese society.
"
A few months ago, avex joined with YG to form the
YGEX
label in Japan, and have been introducing YG's music to the Japanese public. Their first project was
2NE1
's debut album
'NOLZA
', and GD&TOP's single was scheduled to become the second big release. However, in light of recent events, the plan seems to have changed.
Korean broadcast stations have ruled that G-Dragon's on-air appearances will not be affected by this case since he was not charged with anything. However, G-Dragon's promotions in Japan will be difficult for the time being, since Japan has strict regulations against celebrities associated with marijuana. Additionally, since G-Dragon's marijuana incident took place in Japan, many are predicting that he will draw harsher criticisms from the local populace.
Sourceo: allkpop + Nollywood Newsis